Environment Project

Design and implementation of abatement solutions for the Industry.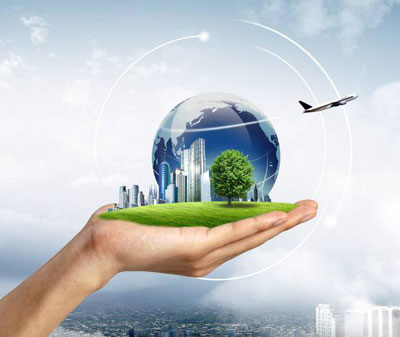 PCP Chemicals Pvt. Ltd. added to its operation the Environmental and Safety Management Services. The objective was to provide total Environmental solutions in the area of water and air.
This is a division that harnesses synergies of the knowledge of products from other industrial areas to this area. This transversal effect provides innovative solutions for customers in water treatment and air abatements systems.
Environmental Solutions are Conceptualized, Designed, Constructed and Operated on turnkey basis.
Some projects undertaken:
Water Treatment Plant
Waste Water Effluent Plant
Sewage Treatment Plant
Air pollution abatement on turnkey basis